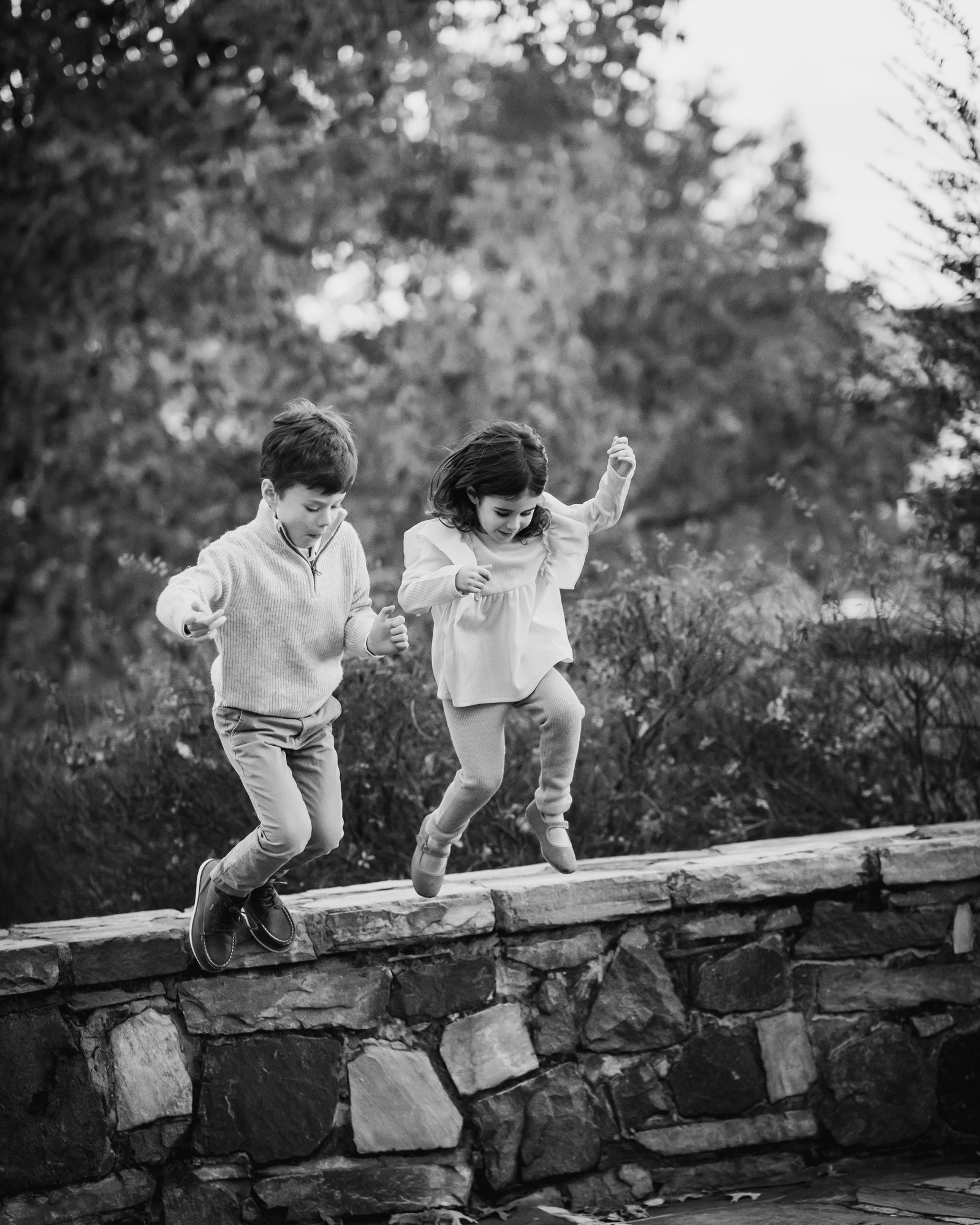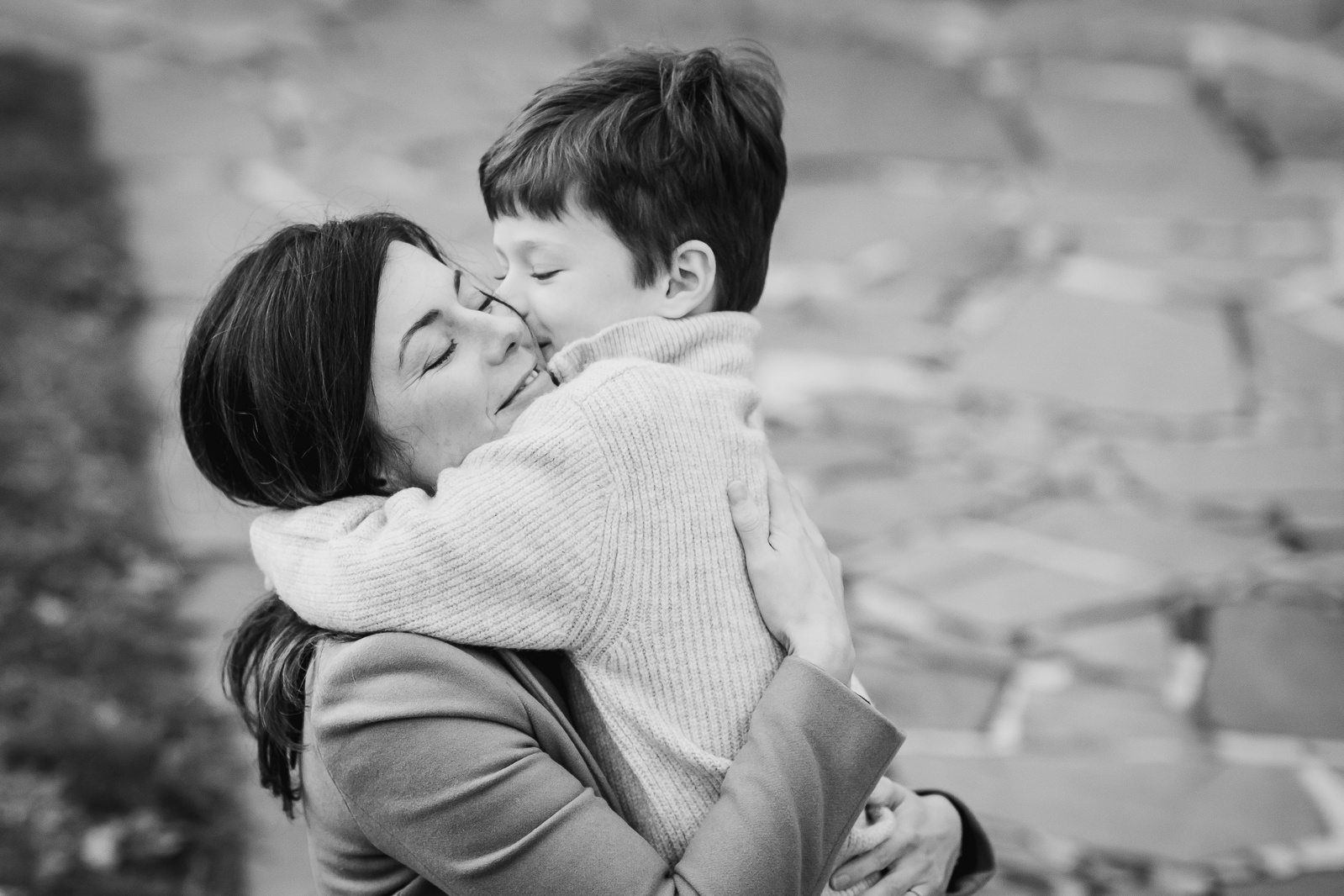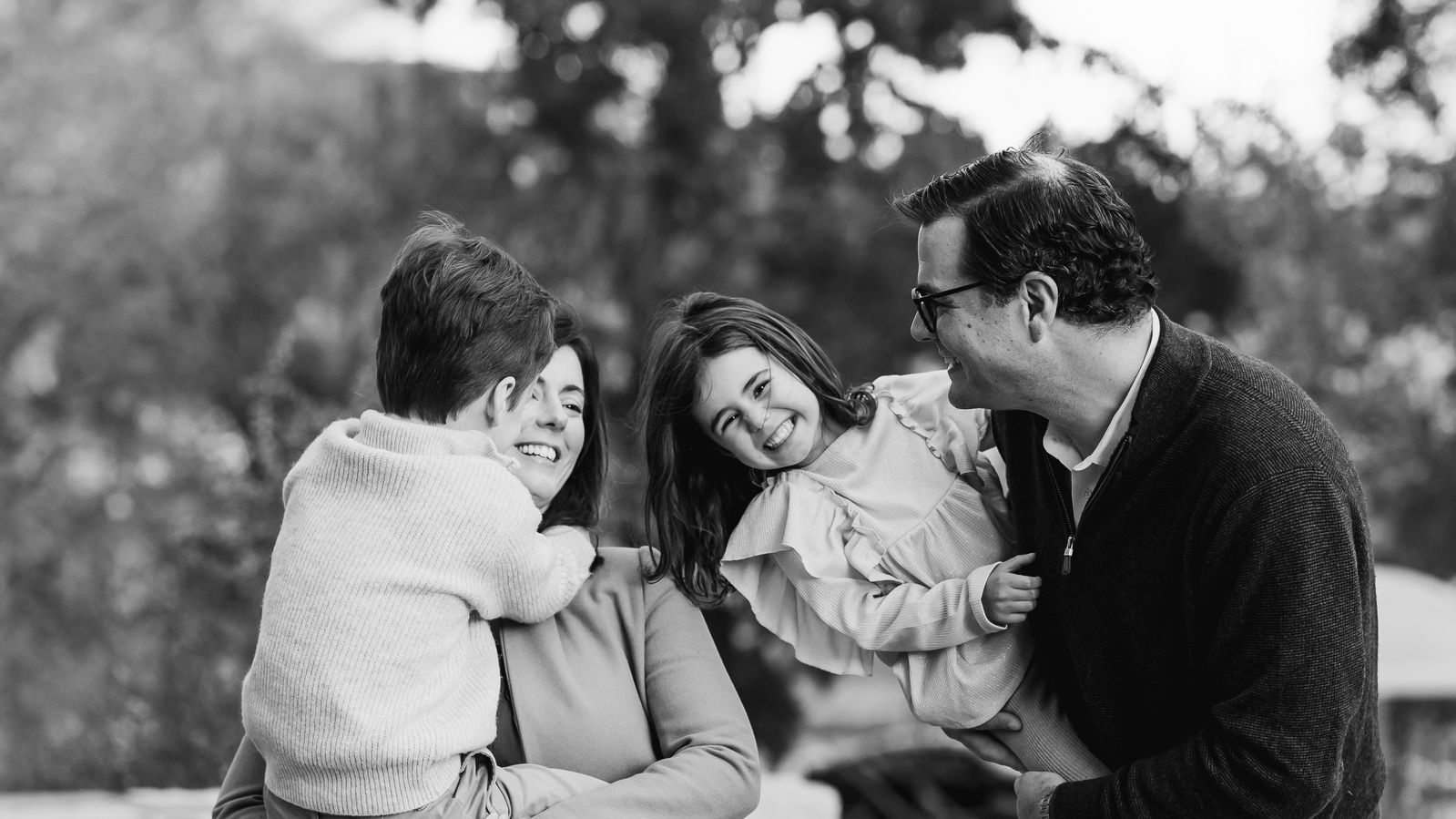 FAMILY - NEWBORN - SENIOR YEAR
Well hello there, I'm Lisa..
a lifestyle photographer, in the DC metro area, based in beautiful, historic, Old Town Alexandria Virginia, for the past 20 years!
I love working with natural light to create classic images that will stand the test of time. I am obsessed with capturing families (and all humans!) in a way that is meaningful, artistic, real, and full of life. I know how busy life with kids is… this is why I focus on being fast and efficient every step of the way… from inquiry to when you have your finished photos, the process will be easy, personal, professional and fun!
I am a dreamer who believes anything is possible. I am so glad you are here!
Subscribe to my Newsletter Sign up with your email address to receive news and updates.