Hello!
Spring is here and once again, Mother Nature is showing off, showering us with a rainbow of vibrant colors! (and pollen!)
The year got off to a slow start with the pandemic still in full swing, however, brighter times have arrived, and with it have come a variety of photo shoots, from Senior Year portraits and headshots to family portrait sessions, promotional images and even a small wedding!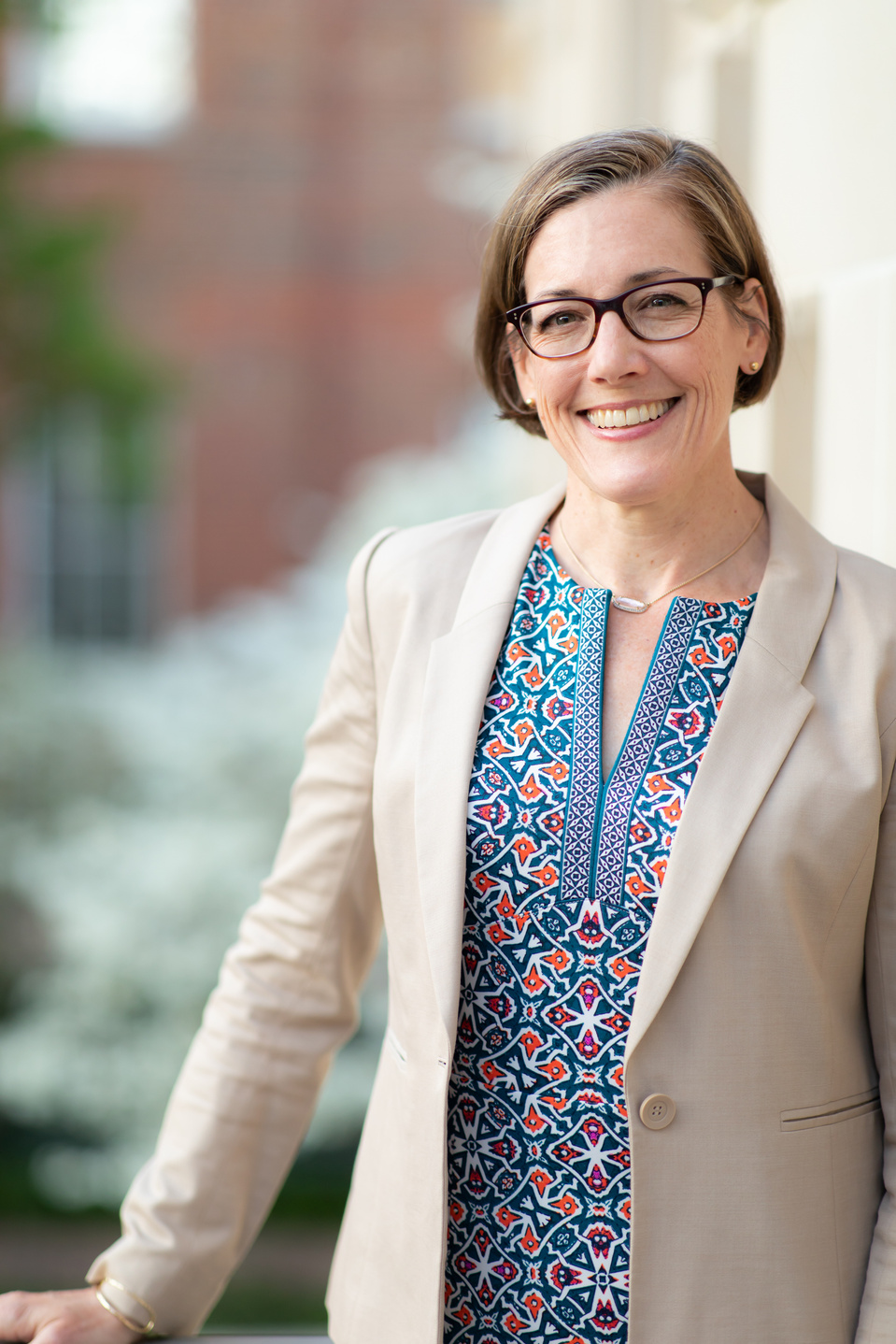 Weddings are not something I usually undertake, however, when I was approached to be the photographer for Rebecca and Nick's intimate wedding, just 17 guests, I couldn't resist! It was a beautiful day and the bride, of course, was radiant in her bead embroidered bodice gown and a smile that spoke volumes! To end the day, I took portraits of the newly weds at some of my favorite Old Town spots, living in this wonderful neighbourhood allows me to constantly explore new locations right here on my doorstep!
Opal Music Studio is one of Old Town's hidden gems, needless to say, I was delighted to take some promotional images for this local, female owned, small business!
That's all from me for now, let me know if I can help you with any of your photography needs!
Stay, well and stay safe!
Lisa